THE HILDA TRUESDALE MEMORIAL TALK
Jeremy says:-
"From the first time I visited the Highlands of Scotland with my parents in 1975, it has had a special place in my heart.
The birds are brilliant and the scenery enchanting.  It is without doubt one of my favourite places to bird watch in the UK and I visit this wonderful place every few years.
Some of the most beautiful and enigmatic birds are found here but, with the effects of global warming, for how long?"
This illustrated presentation will take place at Kingsmead School Hall, Bertram Drive, Hoylake, CH47 0LL.  This is not a ticket event – please just come along.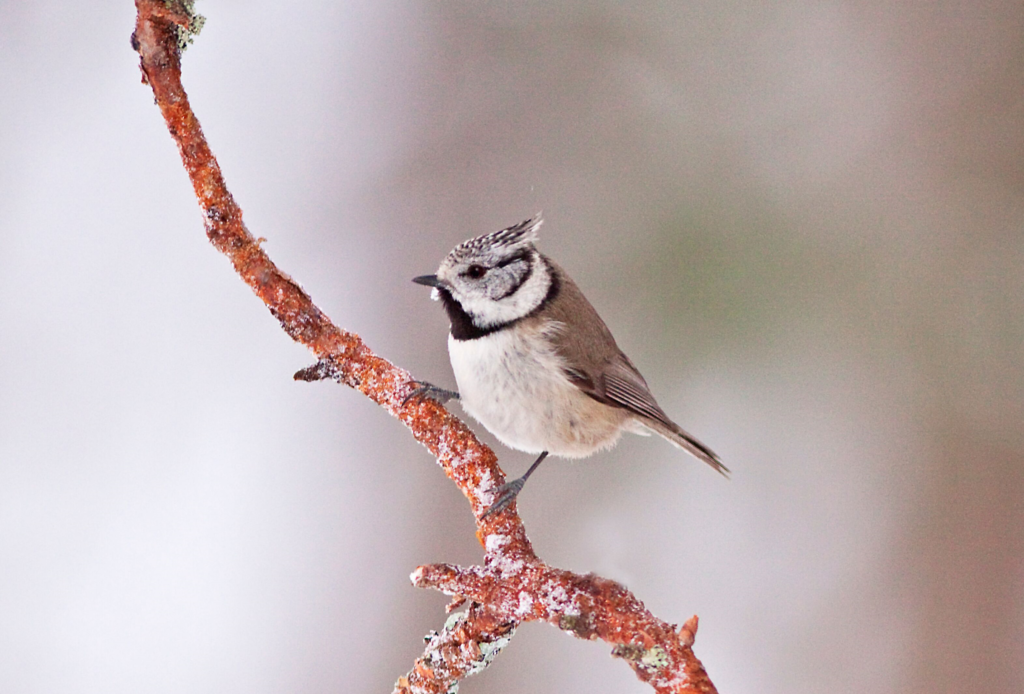 The above photograph, of a Crested Tit, was taken by Jeremy.