A film tour of wildlife hotspots.
David says:-
"This is an area of the UK which I know well and love.  It's packed with birds all year round and I explore the richness of Norfolk's birdlife throughout the seasons.
Winter has immense clouds of geese and fabulous wader flocks, wheeling over bleak estuaries with a wonderful beauty all their own; while summer has wild reedbeds throbbing with the raucous songs of Sedge Warblers and spectacular Marsh Harriers, drifting over wetlands alive with ducks and other water birds.
All are here in this richly illustrated talk.  Come and discover Wild Norfolk with the Black Country Lad."
This illustrated presentation will take place at Kingsmead School Hall, Bertram Drive, Hoylake, CH47 0LL.  This is not a ticket event – please just come along.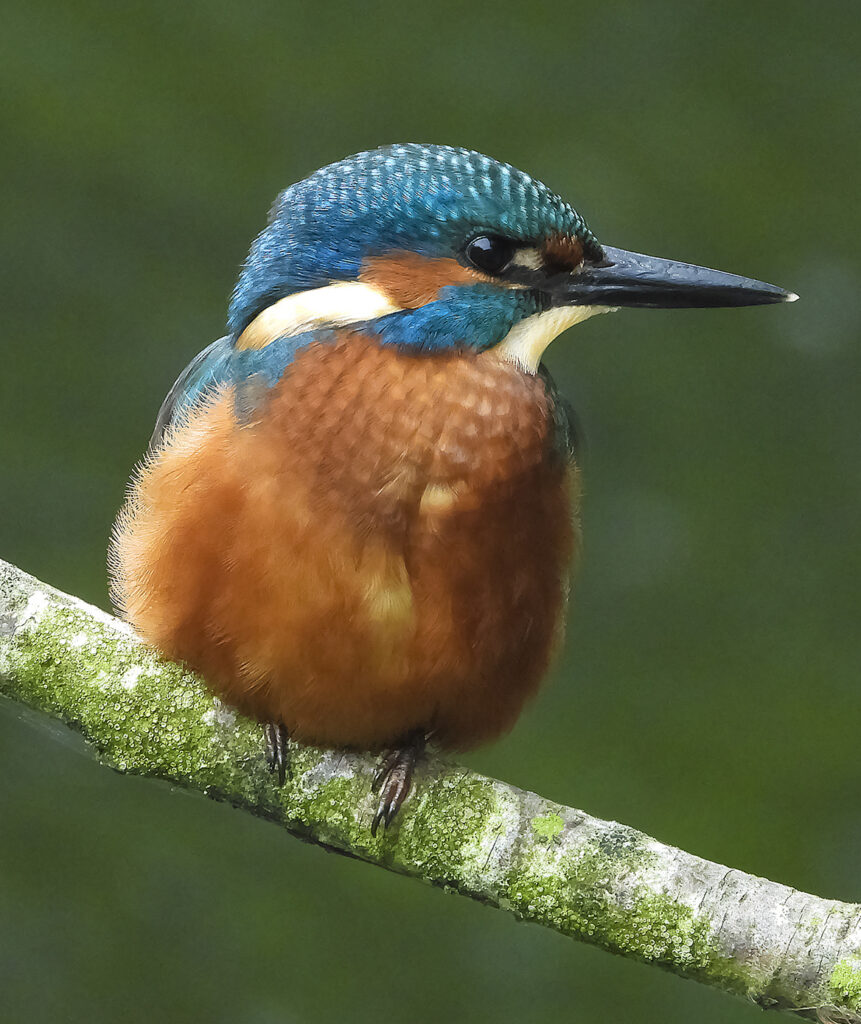 The above photograph, of a Kingfisher, was taken by David.