"It's a funny way to make a living – Part 2" – Mike Leach
More on Mike's amusing career.
This is an illustrated presentation from Mike Leach, which includes further confessions of a wildlife photographer.  It features advice on how to make a wild cat look more menacing, and includes the story of working with Hen Harriers on a storm-swept Scottish mountain.
Mike reveals how cameramen look into the secret world of underground dens, and how to build a motorway in your garden shed.
This illustrated presentation will take place at Kingsmead School Hall, Bertram Drive, Hoylake, CH47 0LL.  This is not a ticket event – please just come along.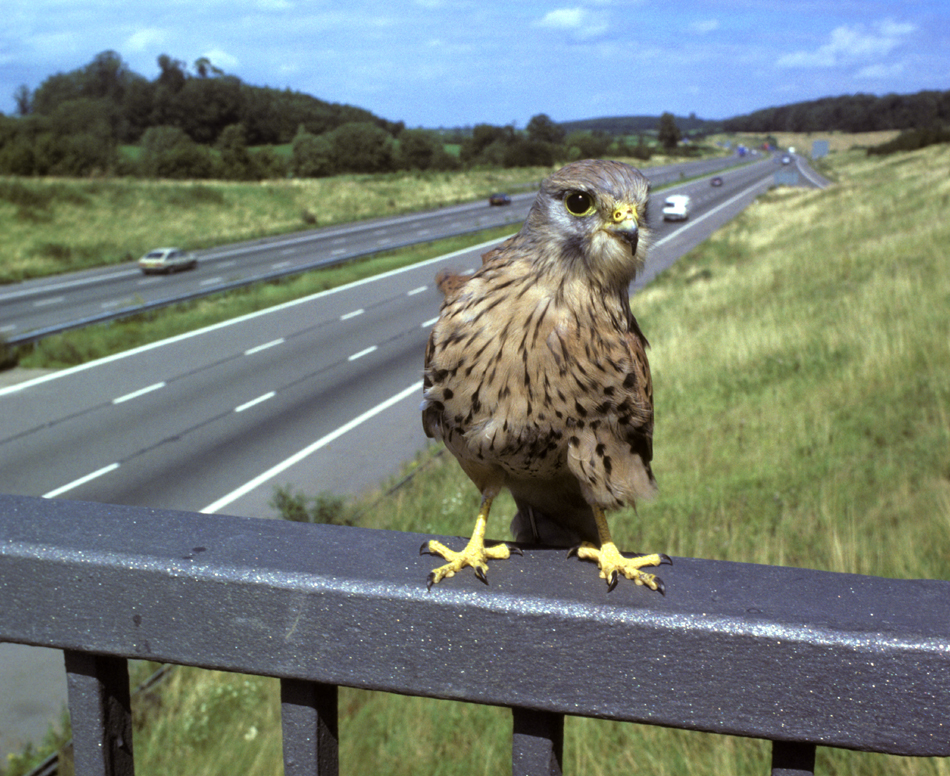 The above photograph, of a Kestrel, was taken by Mike.