Antarctica Wildlife – Hugh Stewart
THE HILDA TRUESDALE MEMORIAL TALK
Birds and wildlife of the Falklands, South Georgia and Antarctica.
Hugh's talk will take us on a journey to see the incredible wildlife and unique scenery of Antarctica, including penguins, albatrosses, whales and seals.
Starting with a short stop-over in Argentina, we will then visit The Falklands, South Georgia and the Antarctic Peninsula.
This illustrated presentation will take place at St Bridget's Church Centre, St Bridget's Lane, West Kirby, Wirral, CH48 3JT. This is not a ticket event – please just come along.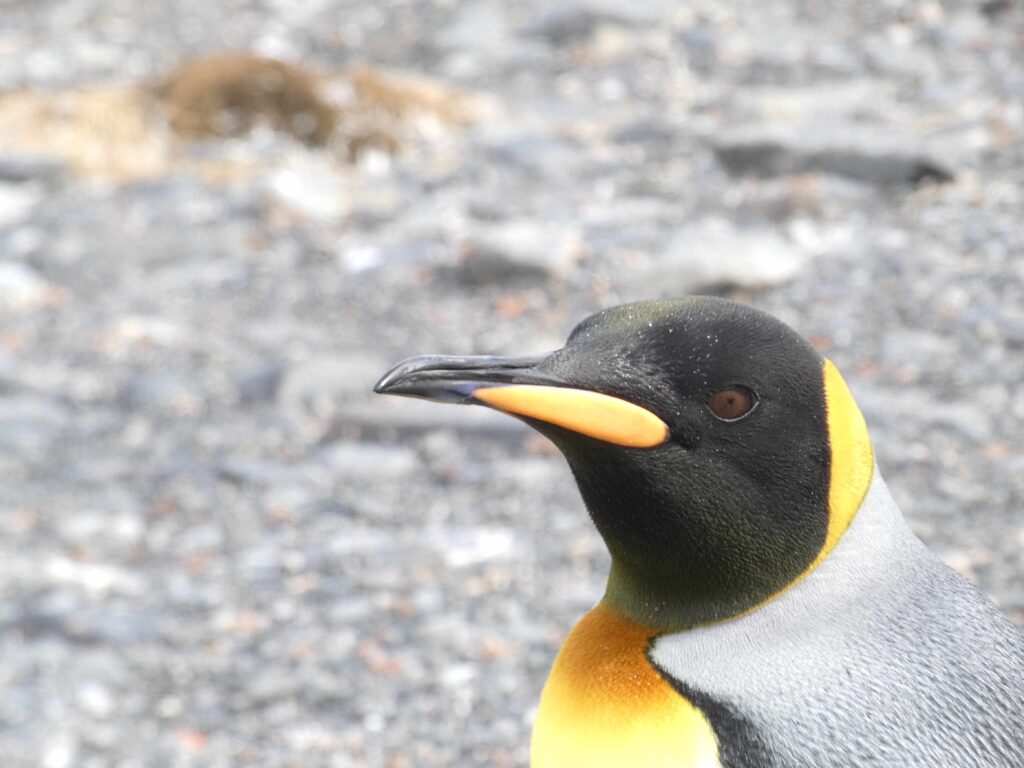 The above photograph, of a King Penguin, was taken by Hugh.