Enchanted Islands – Mike Leach
The extraordinary wildlife of Galapagos.
Little was known about the Galapagos Islands when Charles Darwin visited in 1835, but his discoveries there produced ideas that completely changed the way we view ourselves and our place in the natural order of the world.
Today these iconic islands are home to some extraordinary wildlife.
Mike has visited Galapagos many times, and here he tells their story and uncovers many of the animals that live there.
This illustrated presentation will take place at St Bridget's Church Centre, St Bridget's Lane, West Kirby, Wirral, CH48 3JT. This is not a ticket event – please just come along.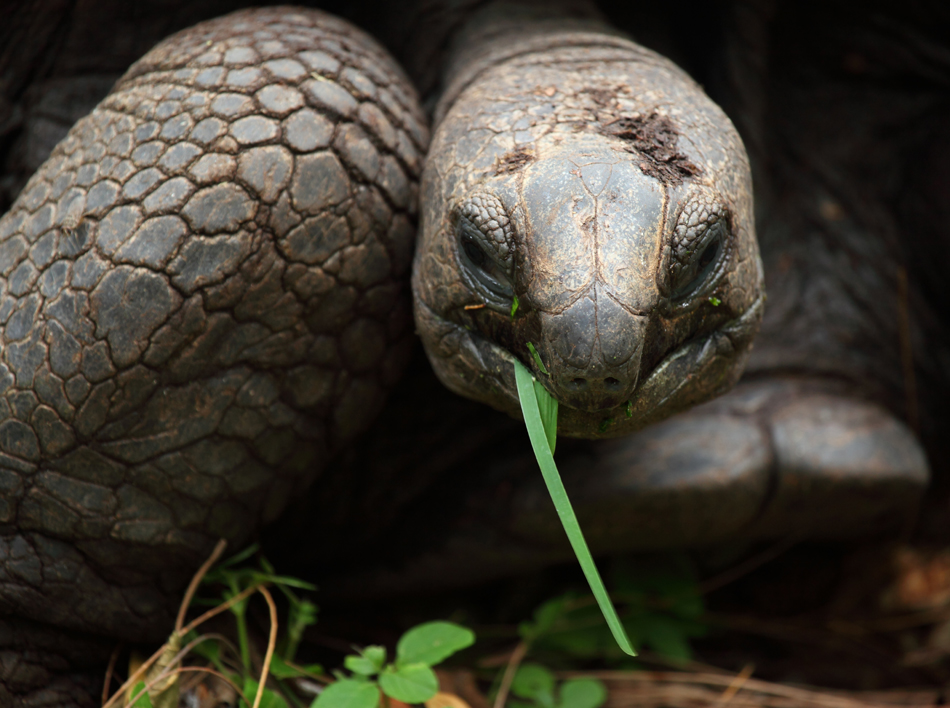 The above photograph, of a Giant Turtle, was taken by Mike.