Hugh Says:-
"Take a journey through the stunning scenery of the Southern Ocean and see some of the incredible wildlife that inhabits the sea, the Falkland Islands, South Georgia and the Antarctic Peninsula.
Amongst the highlights are penguins, albatrosses, seals, whales and icebergs!"
This illustrated presentation will take place at St Bridget's Church Centre, St Bridget's Lane, West Kirby, Wirral, CH48 3JT.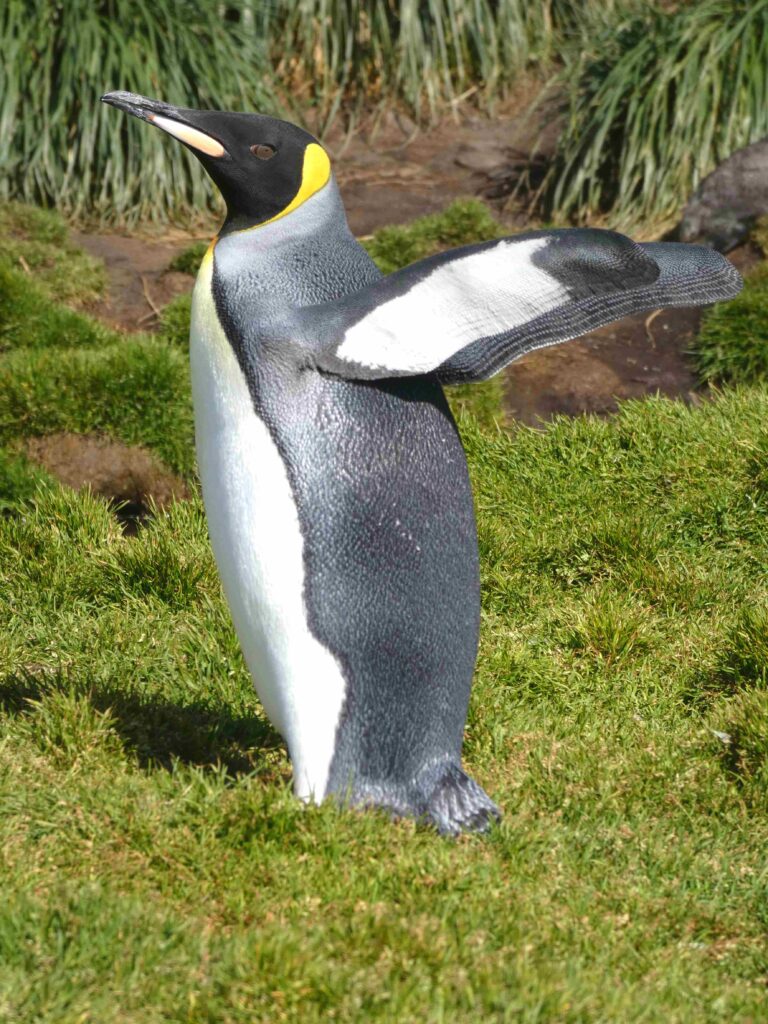 The above photograph, of a King Penguin, was taken by Hugh.