Steve says:-
"Discover the rich variety of birds and wildlife from Moscow woodlands, across the Russian Steppes, via the Himalayas to the magical Lake Baikal".
This illustrated presentation will take place at St Bridget's Church Centre, Church Road, West Kirby, Wirral, CH48 7HL.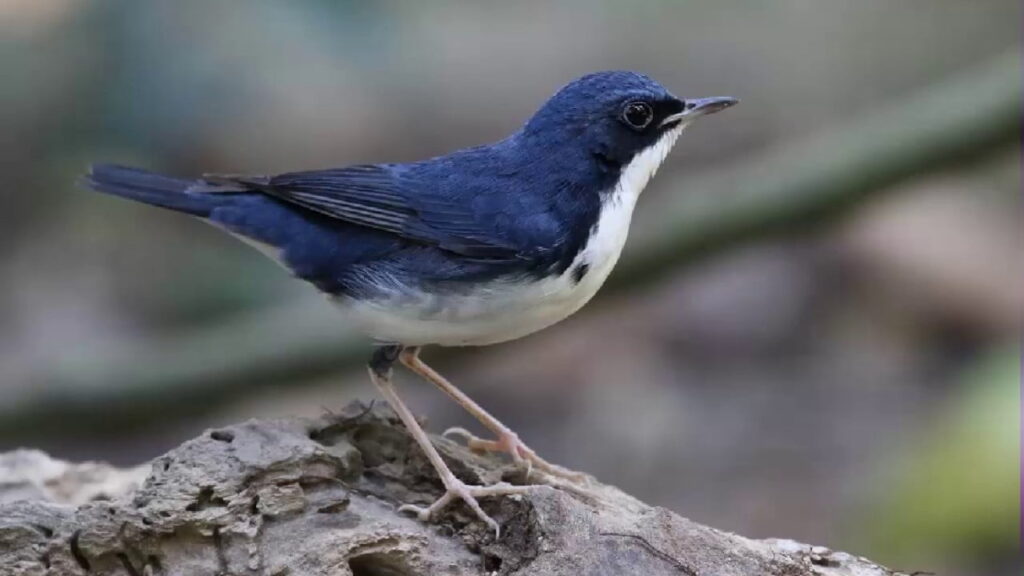 The attached photograph, of a Siberian Blue Robin, was taken by Steve.