Chris says:-
"Northwest birders often bemoan their lot because the Northwest does not attract the number of drift migrants and rarities that Norfolk or the east coast does.
However, with tens of thousands of winter geese, it is the best place in England to see Leach's Petrels and three internationally important estuaries. This presentation documents the diversity of species available in the Northwest."
This illustrated presentation will take place at St Bridget's Church Centre, Church Road, West Kirby, Wirral, CH48 7HL.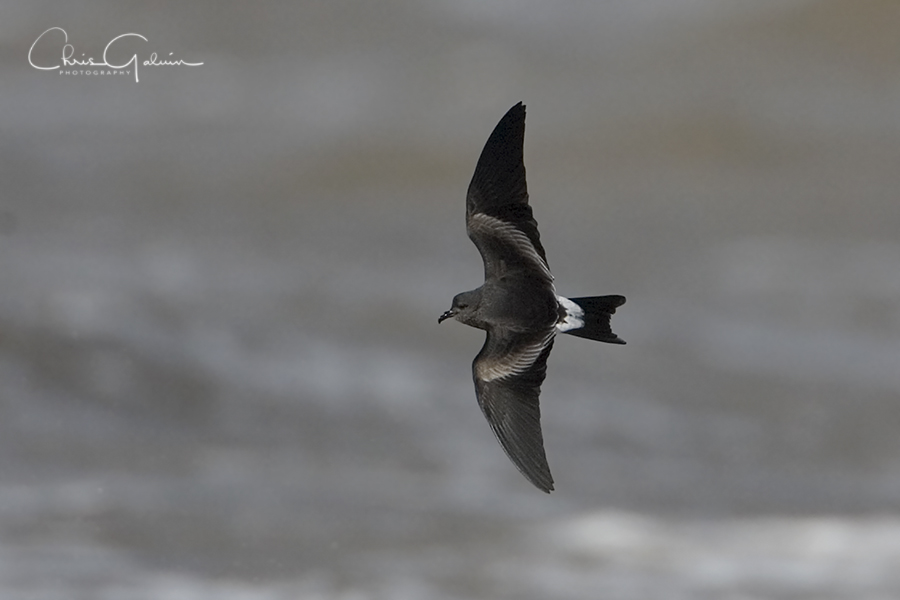 The attached photograph, of a Leach's Petrel, was taken by Chris.