Explore the birds and abundant wildlife that inhabit the varied landscapes of these 2 southern African countries.
Featuring the lush Okavango Delta, arid Etosha National Park, the Kalahari Desert and the world's highest sand dunes.
This illustrated presentation will take place at St Bridget's Church Centre, Church Road, West Kirby, Wirral, CH48 7HL.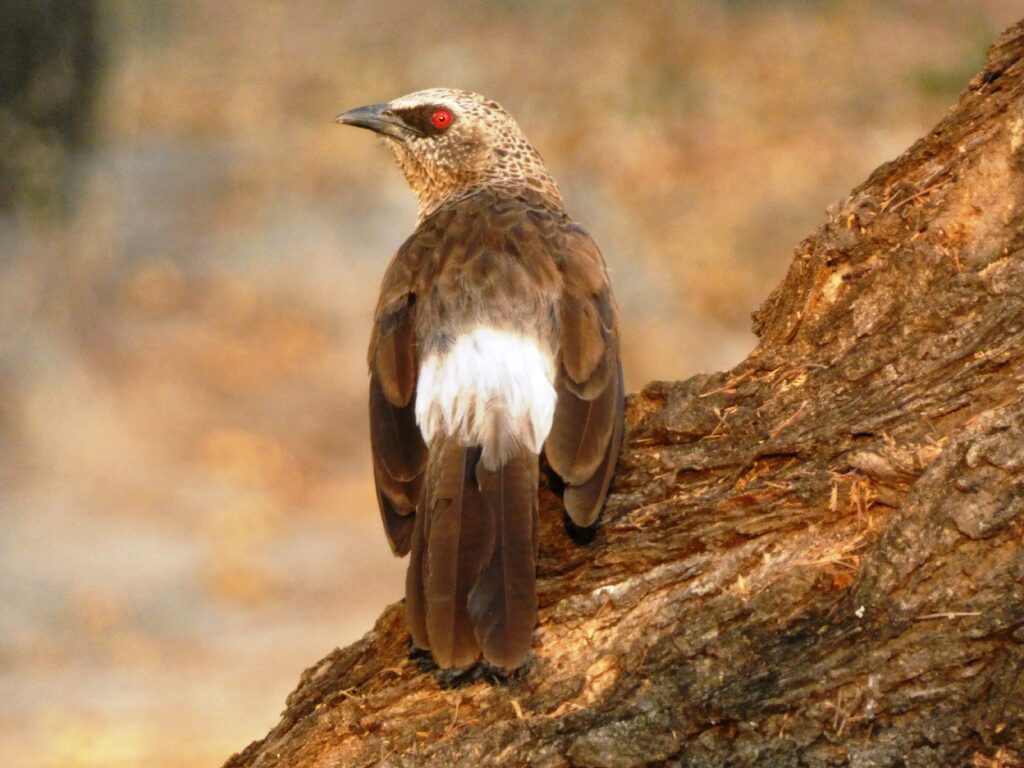 The attached photograph, of a White-rumped Babbler, was taken by Hugh.