Ashley says:-
"Vibrant, diverse, beautiful… whichever way you choose to describe this amazing little country, it's very hard to do it justice with just pictures.
However, this talk will give you an insight into the prolific wildlife of Sri Lanka.
With such varied habitats and landscape, from lush forest, to arid salt lakes, it's no wonder this country holds such wonders. Blue Whales, Leopards, Elephants, hundreds of bird and butterfly species, many of which occur only here."
We will take a journey with Ashley to many of the top locations and discover the wildlife to be found at each, so bring your sunglasses; it's going to be a colourful one.
This illustrated presentation will take place at St Bridget's Church Centre, Church Road, West Kirby, Wirral, CH48 7HL.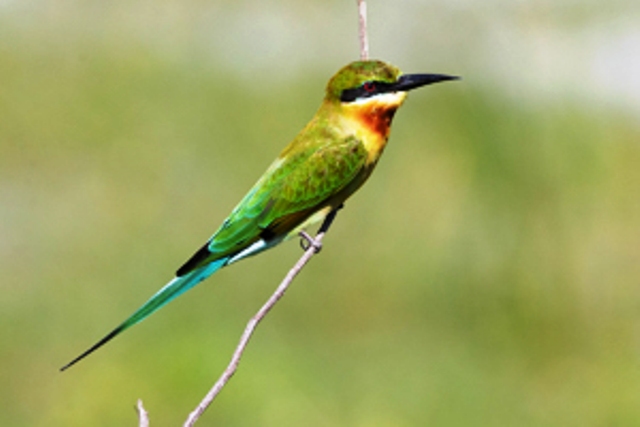 The attached photograph was provided by Ashley.